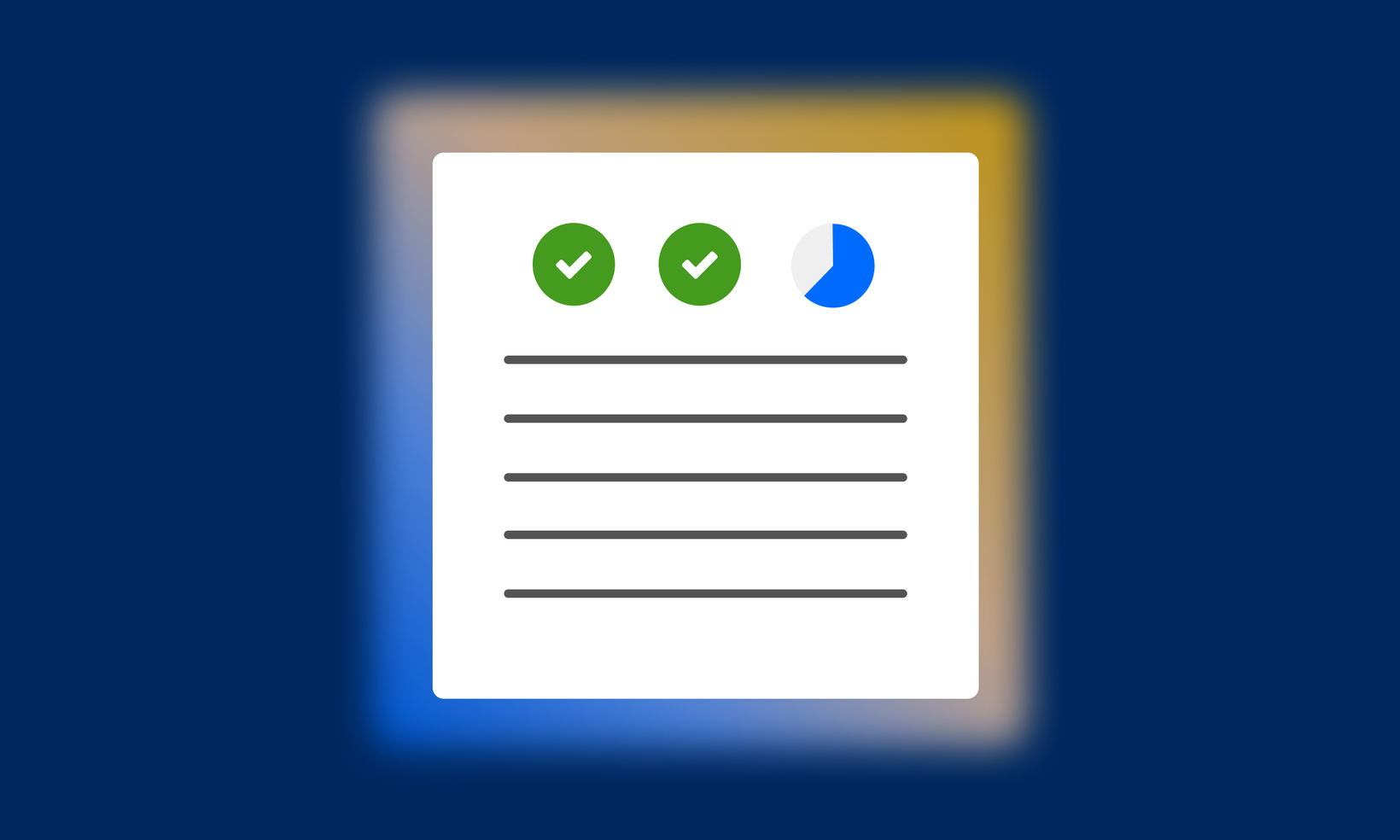 DATE:

AUTHOR:

The Binti Team

RELATED ROADMAP ITEMS:
DATE:
AUTHOR: The Binti Team
We are so excited to announce that we've launched the ability to view the applicant experience as an agency worker. No more guessing where a family is in the licensing process!
Caregivers can get stuck for a number of reasons during the application process such as: confusion about a question, being unsure where to click, or missing a required field. As an agency worker, you can now see exactly what they see, allowing you to provide guidance on the next steps. This feature allows agency workers to mark supporting documents as not applicable and enter a passcode on behalf of applicants. All other parts of the applicant experience, including fillable forms, are unable to be modified.
Try it out today by navigating to the Applicant Data page for any family in Binti and selecting the "See Applicant View" button in the top right corner.