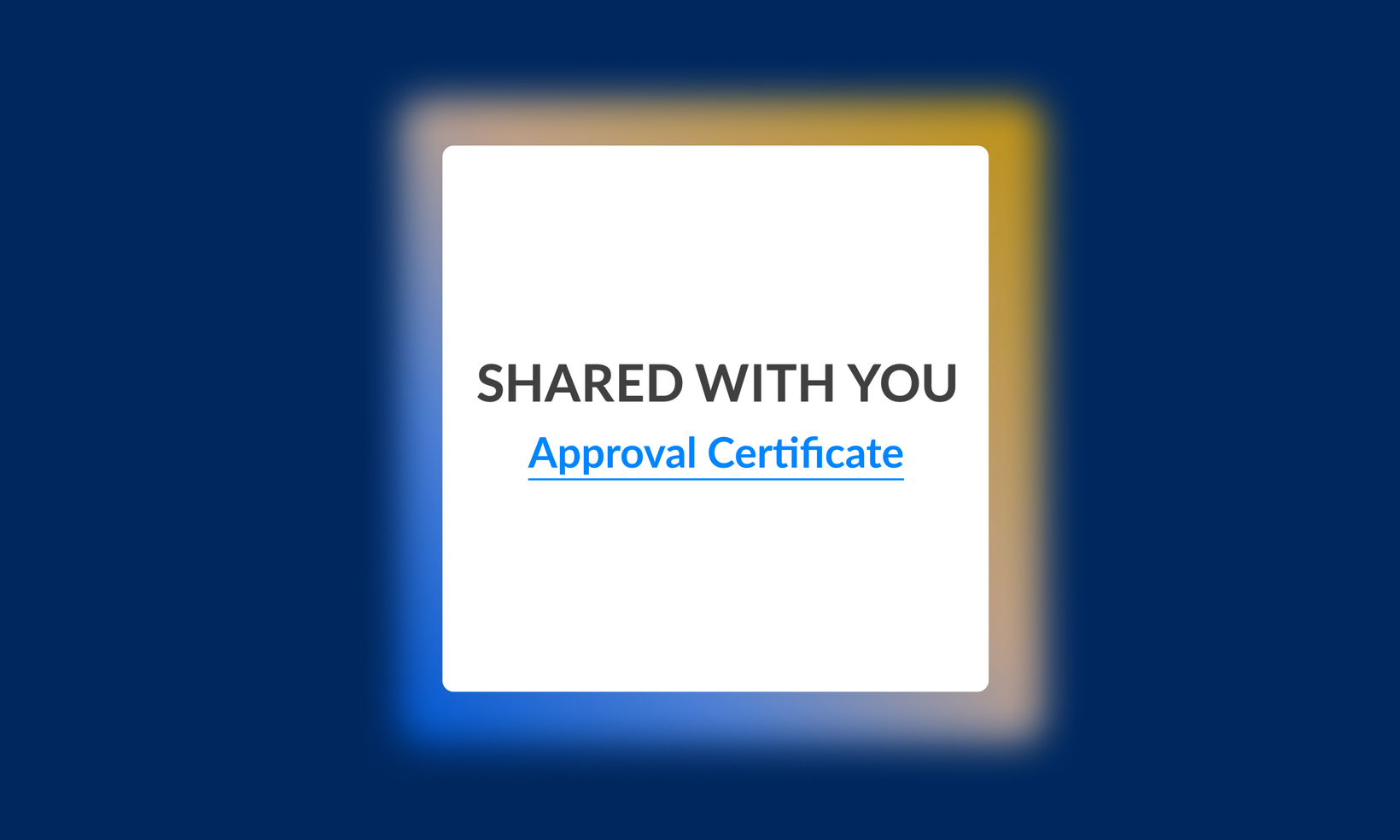 DATE:

AUTHOR:

The Binti Team
DATE:
AUTHOR: The Binti Team
Binti can now share agency-facing documents (like a license approval letter) directly with caregivers. This means you can save time and effort in emailing or mailing forms and letters. Shared documents will appear in on the My Documents page in the Family Portal.
Connect with your Customer Success Manager to learn more and enable this feature!